WHAT DO NOT FORGET WHEN YOU RUN WITH THE BOYS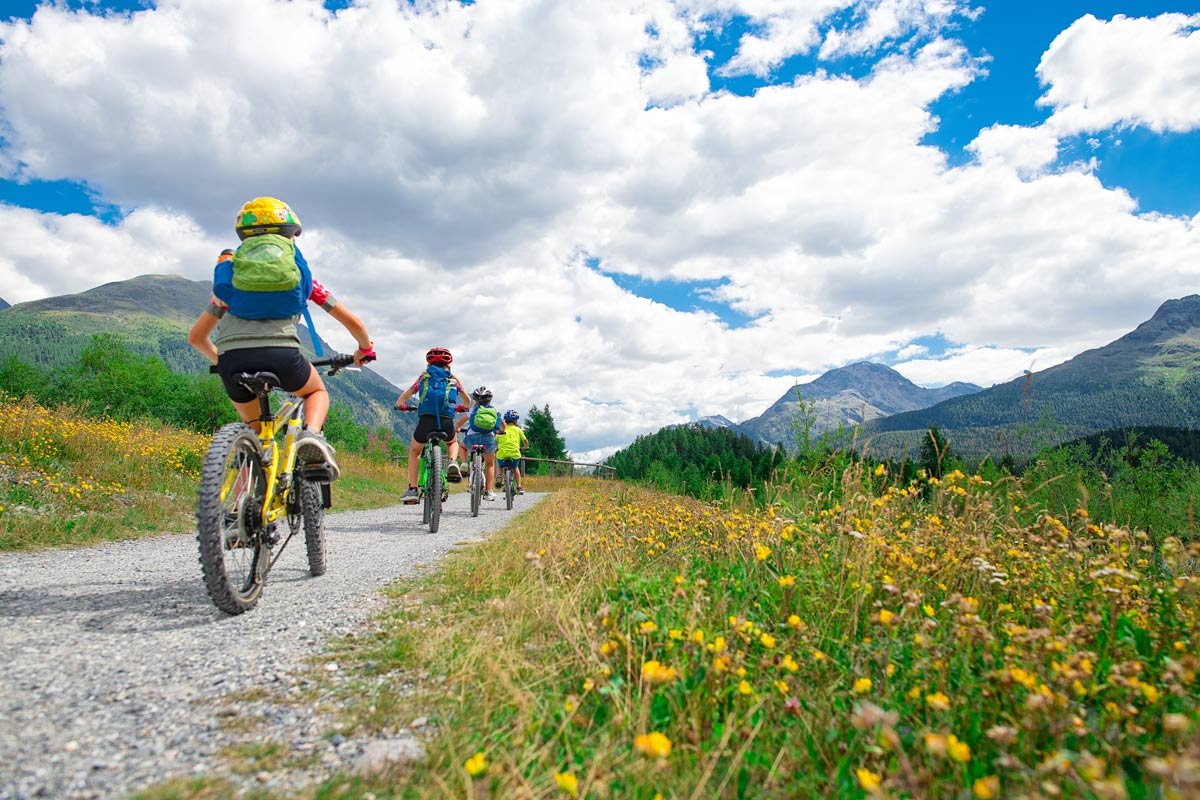 When we leave for a bike ride with our boys I always try to make a mental list of what should not be missing in my backpack. Depending on the duration of the outlet I always bring water and some snacks. If we plan a picnic I prepare sandwiches and I bring a towel that I can use as a blanket to sit the boys or to dry them if they decide to take a dip in the sea or the river.
Since the boys have fun jumping up and down the bumps, sometimes small faults or punctures can happen. Alessandro who is the family mechanic knows what should not be missing in his backpack. It always carries air chambers in different sizes according to the bikes we use, the tire dismounts, a multitools, disposable gloves (if the chain should come out) and a small pump. For any drilling on the market there are cheap sprays to repair it.
Few things but very useful not to ruin the day for the whole family.